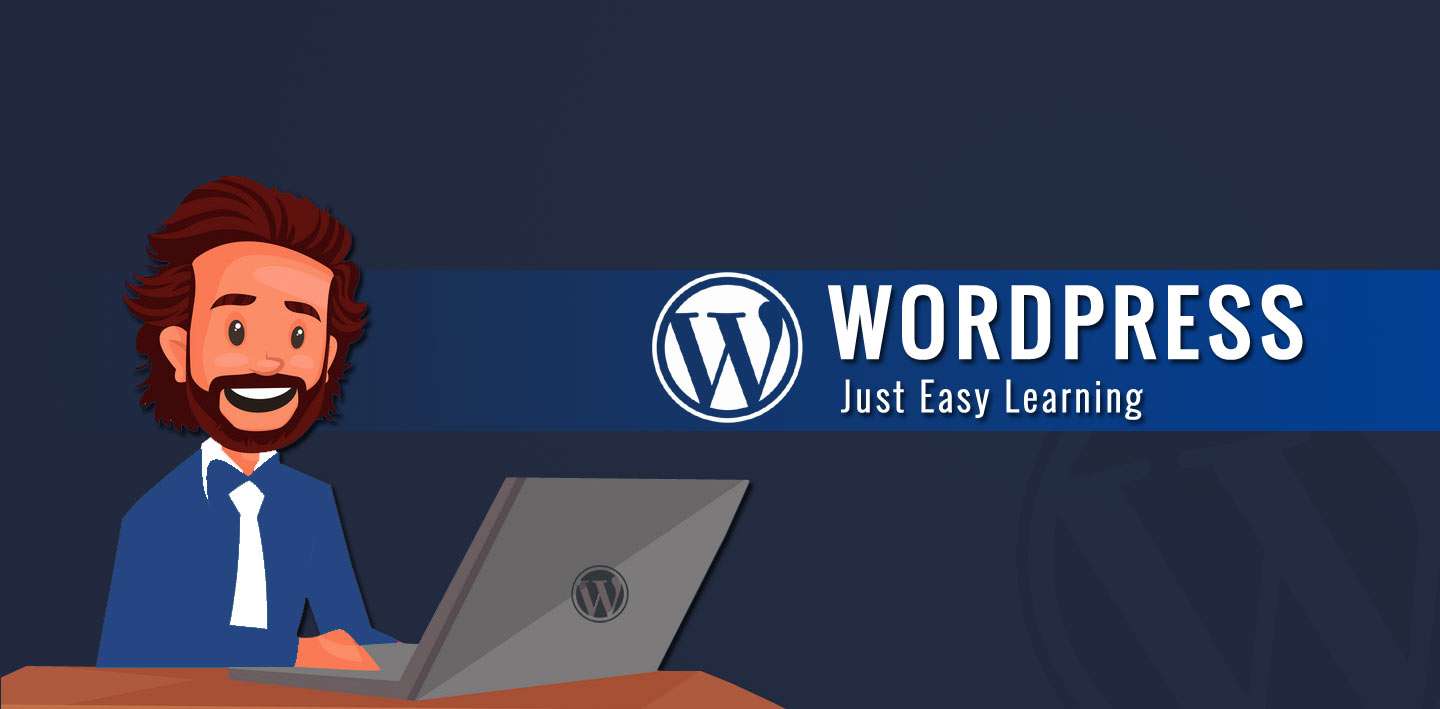 WordPress is one of the globally popular free, online, open-source handy site-building tools or content management systems (CMS) the basis of which involves PHP and MySQL. Since the launching of WordPress in 2003, it has emerged as one of the beginner-friendly platforms and as of now, it's empowering more than 75 million websites across the world.
What makes WordPress unique in the mass lies in its easy customizable, user-friendly, and powerful applications that offer the users myriad possibilities to meet the necessities ranging from personal blogging to building small or corporate business websites. On the other hand, it's the only CMS tool that provides its users a unique opportunity to construct a feature-oriented new generation website without having the special skills.
WordPress at a Glance for Beginners
Our WordPress tutorial has been designed thoughtfully considering the need of beginners as well as professionals while explaining each basic and advanced topic. It involves including its installation method, building a WordPress site, operating easily on the WordPress dashboard, creating and managing posts, pages, as well as the comments page. You will learn everything about the methods of customizing the appearance of your page apart from How WordPress Plugins can be deployed to include new features and lengthen the existing functionality available on your current site. You will explore How Users on your WordPress sites play varied roles, WordPress Security, and How to get Backups of WordPress.
Finally, we will conclude with the functionality of the Settings and Tools section of WordPress that help manage your site and undergo special kind of tasks to make your website smarter intelligent, and attractive to your readers.