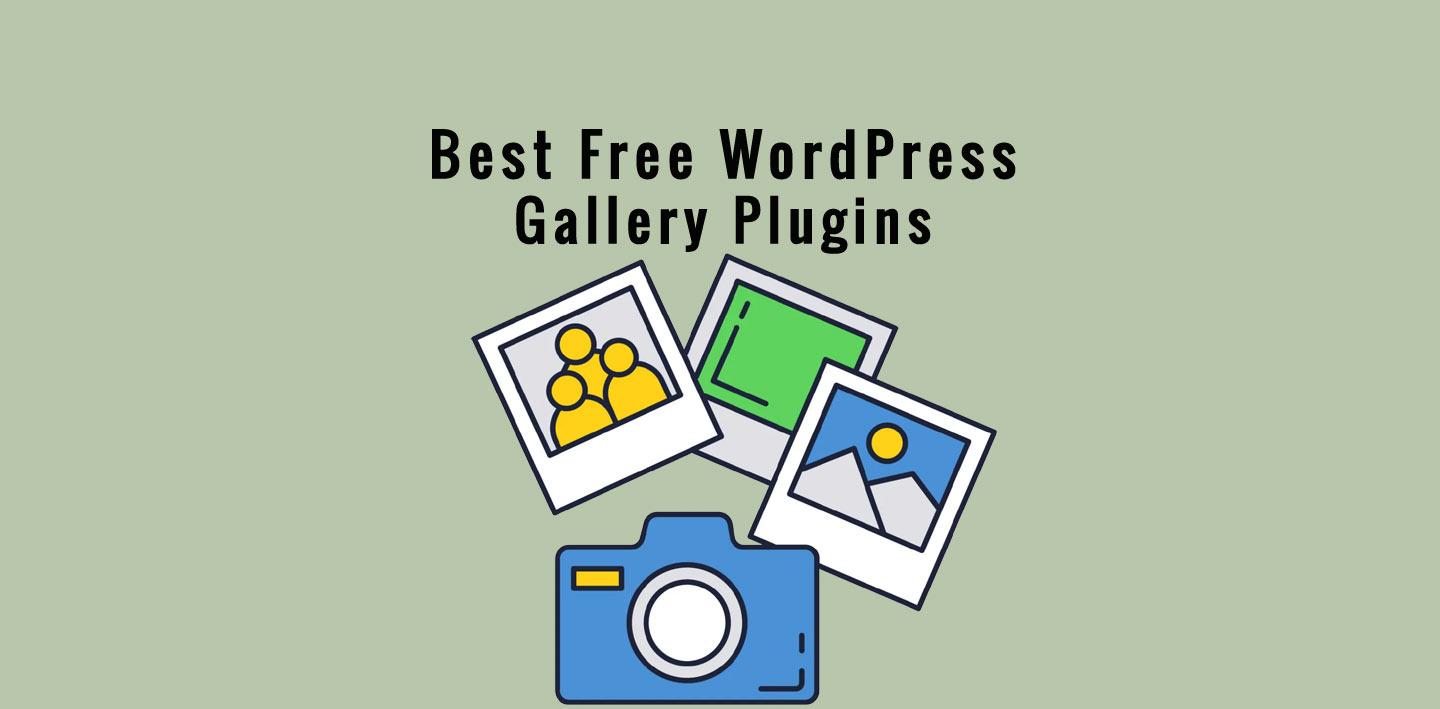 Regardless you are a business person, a professional photographer, or a travel blogger, adopting WordPress Image (photo) Gallery Plugins can be a great choice as it makes it effective and easy to organize your images as well as audio or videos in diverse layouts, styles, and patterns.
However, when it comes to choosing the best Free WordPress Gallery Plugins, WordPress comes with a plethora of popular Gallery Plugins – and that can make it challenging for you to pick up one that meets your requirements.
List of Top 6 Best Free WordPress Gallery Plugins
To help you out, the following are 6 top-rated WordPress Gallery Plugins reviewed by us.
NextGEN Gallery

With over 900,000 installations, NextGEN Gallery is acknowledged as one of the top-liked WordPress Gallery Plugins available on the market. Fitted with 2 gallery options for exhibiting your content it allows you to show them via Slideshow and Thumbnail gallery. Additionally, it offers two distinct albums for you to choose from. These 2 are compact or extended.
NextGEN enables you to control size, and transitions and bring lightbox effects and lots of other features to your photo images. It allows you to build, manage and maintain countless galleries displayed on your website in a hassle-free way. Also, you can consider Editing Thumbnails, Categorizing Album galleries, Uploading Images and equally Rearranging Images as per your desire.
The Lightbox galleries come with options for deep also. Although the free version has a limited number of features, however, Pro version has been fitted with a wide diversity of layouts to pick from.
Envira Photo Gallery

Envira Gallery is another highly-rated WordPress gallery plugins reviewed by us. It can be helpful to create galleries well organized and mobile-friendly that ensure a high level of viewers' satisfaction when they access view and navigate through your web content of viewed from a Smartphone, Tablet or Laptop. Apart from adding photos to any album, you can go for cover photos and tailor tags for sorting. Envira Gallery is compatible with WooCommerce and integrated with Social Media sites.
This will help in sharing your desired images on different platforms and motivate users to choose your products from your online stores. Its drag-and-drop gallery-building advantage requires virtually minimal knowledge in coding and designing. The galleries also load photos faster which ensures Search Engine Optimization with greater UX.
70% OFF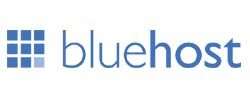 Get Bluehost Basic Starter Plan for Only $2.95
SAVE $7.04 per month on starting your First Website, and...Show More
SAVE $7.04 per month on starting your First Website, and get a chance to host your website on a 50 GB SSD Storage Server with unlimited Bandwidth and Free SSL Secured Domain with CDN at JUST $2.95/month instead of $9.99 per month.
Show Less
You can begin with the pre-built templates of the plugin and thereby customize them as per your need. The good news for photographers is that adding Password-protected Watermarks to galleries is possible in it. Lightbox mode and Slideshows can be exhibited on full screen enabling views to have a closer view of your images.
Photo Gallery by 10Web

With millions of active users, Photo gallery by 10Web has emerged as a popular WordPress Gallery plugins. It offers many innovative features which make it quite flexible to cover as many Photo Gallery facilities as webmasters require. Regardless you want to add a mobile-friendly responsive photo or colorful video gallery or anything to a WordPress webpage, it will take merely a few seconds when you are fitted with Photo Gallery by the WD plugin.
It enables users to add Photo Albums and Galleries to posts as well as pages without any hassle. Also, it is supporting numerous widgets, which becomes helpful for you to create mind-blowing galleries on your website. It supports displaying content in different views such as Thumbnails, Masonry, Mosaic, Slideshow blog-style and more. There are virtually no restrictions in terms of the number of images you can upload, or albums that you can generate when you are fitted with Photo Gallery by WD. One of the tempting add-ones of WD is its e-commerce integration.
FooGallery

FooGallery has been popular for its simple and effective features for creating striking photo galleries for your WordPress website. Apart from being responsive, it comes with retina ready is not going to slow down the page loading speed. While the plugin is simply perfect for all sorts of users from beginners to professionals, it has been designed user-friendly for all users. With FooGallery, you can easily customize your photos as per your need.
With a plethora of features, the Free Photo Gallery building tool supports video galleries and also the scope to generate albums. Its free version is extensively used as it supports customized CSS for galleries and lazy loading, apart from visual shortcodes in its text editor.
BASIC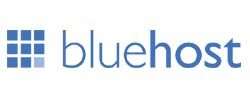 Get $7.04 off on Simple Starter WordPress plan
Start your first blog with the bluehost basic plan and get...Show More
Start your first blog with the bluehost basic plan and get a chance to host your website on web server with capacity of 50 GB SSD storage powered by unlimited bandwidth along with SSL secured free domain and build fast loading website with drag and drop website builder with 99.9% uptime performance at the cost of just $2.95 /month with 30 days zero risk purchase.
Show Less
Rearrangement of images and galleries can be done backed by a simple drag-and-drop tool. Its in-built media library enables you to access and manage your content in addition to creating galleries with its wonderful templates.
Modula Image Gallery

If you are on the lookout for something which can get your out-of-the-box images alongside contemporary ones, then choosing the Modula Image Gallery can meet your craving. Equipped with exclusive features it enables you to build your creative photo galleries as per your desire. Once the dashboard uncovers, you will discover that Modula makes itself distinct from almost all free WordPress gallery plugins with its multiple features.
While generating a new gallery you will be required to put the name, add a short description, and also specify the width of the gallery in percentages and the height of the gallery in pixels. You can also initiate the hover effect for picking images from the library of WordPress library. Every image will be displayed with a title as well as a subtitle to offer the viewers a better idea of the photo. Thereafter, the tool is creating a random grid within the specific measurements and providers you control over its randomness.
Also having the random factor on enables you to include a distinctive look to your gallery. Once you press the 'Save' button, it will create a unique shortcode that you can utilize in pages and posts. For having a modernized image gallery, Modula is simply a great plugin to choose.
Robo Gallery

Robo Gallery can be a great choice for anyone who is searching for a fast and efficient solution in WordPress gallery plugins. Its free version offers plenty of features to boost the appearance of your website. It comes with fantastic hover animation options of 15 in total, a flexibly organized thumbnail layout, and is mobile-friendly.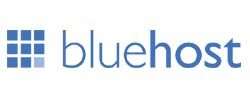 Save $11/ month on simple Standard Online Store Plan
Start selling online with the best WooCommerce Hosting...Show More
Start selling online with the best WooCommerce Hosting standard plan that offers you an online store includes website and blog with free SSL certificate and speed boosting CDN in which store-front theme is installed so that you can list unlimited products with 50 GB storage, manual order creation and add payment system along with customer product reviews and helps you to track your website traffic through analytics. Sell online with just $15.95/month.
Show Less
Robo Gallery Media Manager offers you an option for uploading images in volume simply with one click. It is featured with the newest cache options, resizing devices, lazy loading, and manual and tailoring text styles. The plugin is also supporting the swipe effect and social sharing of images and videos. Amazingly all the above features you can avail in its free package.
Conclusion
Hopefully, the above article will be helpful for you to find an ideal WordPress Gallery plugins for your website out of the listed best free WordPress gallery plugins review.