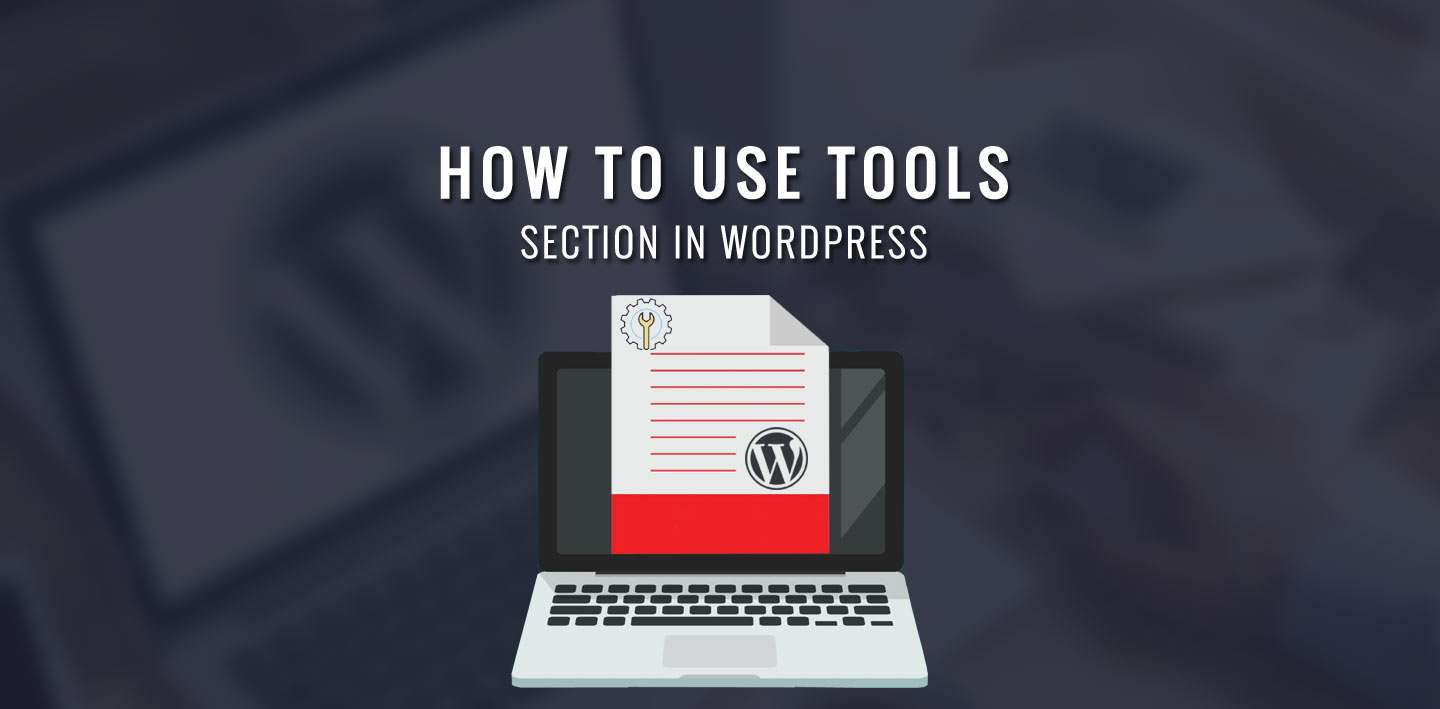 Being a WordPress site owner, you will be fairly impressed to know that apart from the settings that virtually embrace all options that you need to manage your site effectively, it's equipped with some more features known as WordPress Tools. Containing scripts, the tools section of WordPress enables you to perform some special kinds of tasks to make your website more resourceful and engaging to your readers.
Given that WordPress Tools are meant for using them only in special cases, they are not pre-installed with WordPress, however, are being listed enabling you to get easy access to those WordPress tools depending on your necessity.
In this tutorial section, we will let you know all about the Uses of Tools in WordPress.
How to Use WordPress Tools
Once you hover on the Tools tab, WordPress will offer two options stated below-
Go to Tools -> Available Tools and you will find Available Tools in your WordPress admin area.
Categories & Tags Converter

This is a WordPress tool that gets you the link to the script which can do the conversion of Categories to Tags and vice-verse for you. If the script has already been installed, you can run it from here only.
70% OFF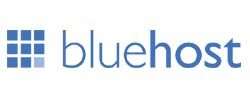 Get Bluehost Basic Starter Plan for Only $2.95
SAVE $7.04 per month on starting your First Website, and…Show More
SAVE $7.04 per month on starting your First Website, and get a chance to host your website on a 50 GB SSD Storage Server with unlimited Bandwidth and Free SSL Secured Domain with CDN at JUST $2.95/month instead of $9.99 per month.
Show Less
Import Options
If you are currently using other blogging platforms and intended to change over to WordPress, what you will need is necessary import WordPress tools. The import tools enable you to upload or import content from some other blogs or WordPress sites into the new one. The tools, you will find in the import list are as follows (by default):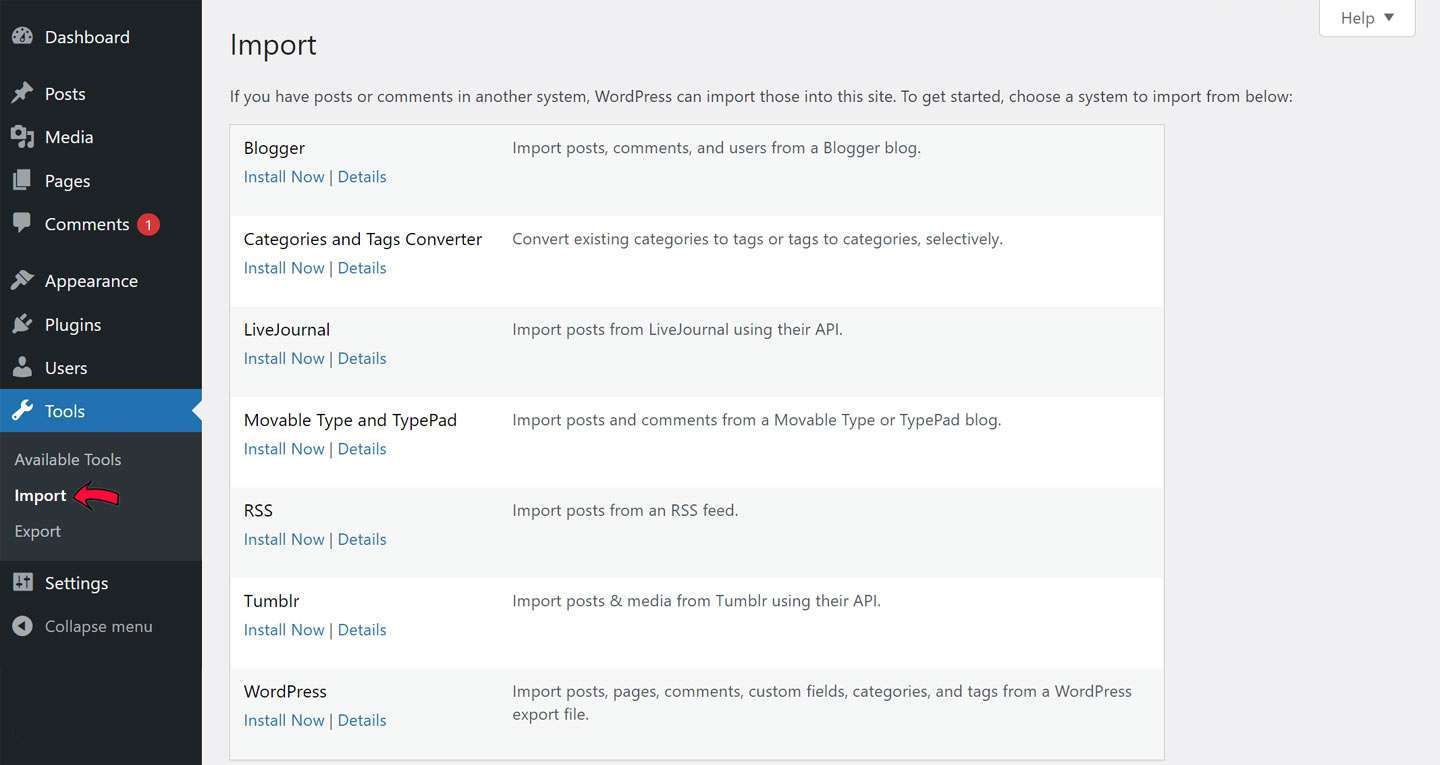 Blogger- Helps you import comments, posts, and users from any Blogger blog.
Blogroll – Enables to import links in OPML format.
Categories and Tags Converter – Help by converting current to categories and vice versa.
LiveJournal – Helps to import posts from LiveJournal.
Movable Type and TypePad – With this, you can import posts as well as comments from a TypePad or Movable Type blog.
RSS – Helps to import posts from any RSS feed.
Tumblr – Enables you in importing media and posts from Tumblr.
WordPress – use if you want to import pages, posts, comments, categories, custom fields, and tags from a WordPress tools Export file.
Many other important options are also accessible via WordPress Plugins.
BASIC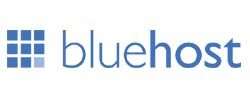 Get $7.04 off on Simple Starter WordPress plan
Start your first blog with the bluehost basic plan and get…Show More
Start your first blog with the bluehost basic plan and get a chance to host your website on web server with capacity of 50 GB SSD storage powered by unlimited bandwidth along with SSL secured free domain and build fast loading website with drag and drop website builder with 99.9% uptime performance at the cost of just $2.95 /month with 30 days zero risk purchase.
Show Less
Export Options
The Export tool is designed to carry content from your current WordPress site into other files and thus enabling you to utilize them in varied areas. The tool can assist you to export all contents, posts, your desired pages, Media.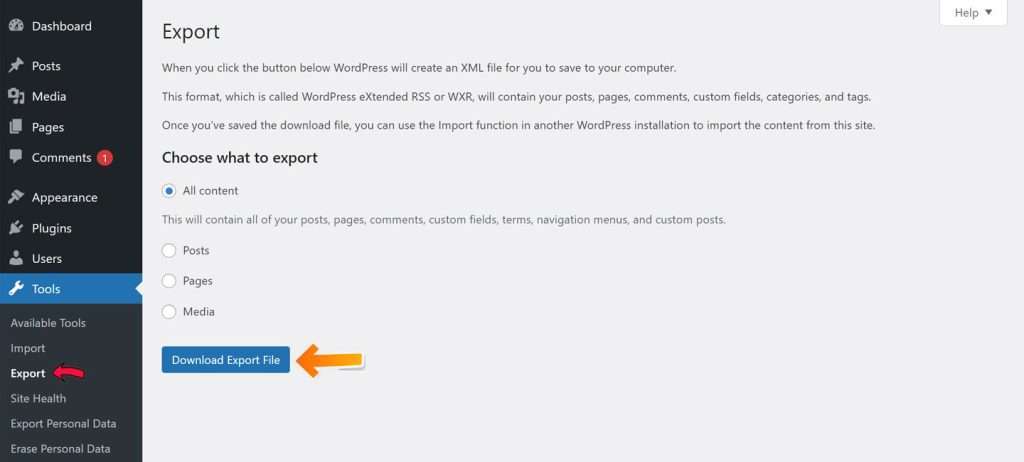 By selecting All Content, you can export everything included in the export file containing posts, pages, comments, terms, custom files, navigation menus, as well as custom posts. However, if you want to export the posts or specific pages, on choosing them you can export categories of posts, based on authors, their dates of publishing, etc. Similarly, the media option enables you to filter files on the basis of uploading time.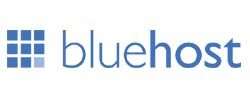 Save $10 off on Basic WordPress Builder plan
Build your personalized website with 20GB Web storage that handles 50000/month visitors…
Show More
Build your personalized website with 20GB Web storage that handles 50000/month visitors and also take care of your updates along with frequent backups and scan your websites for security threats and optimizes your website that keeps your site running fast and offers a complete hassle-free experience, so that you can focus on creating content for your website at the cost of $9.95/ month.
Show Less
Conclusion:
So, in this tutorial section, we have discussed How to use the Tools section in WordPress. Hopefully, this will be helpful for you to manage your WordPress site effectively.