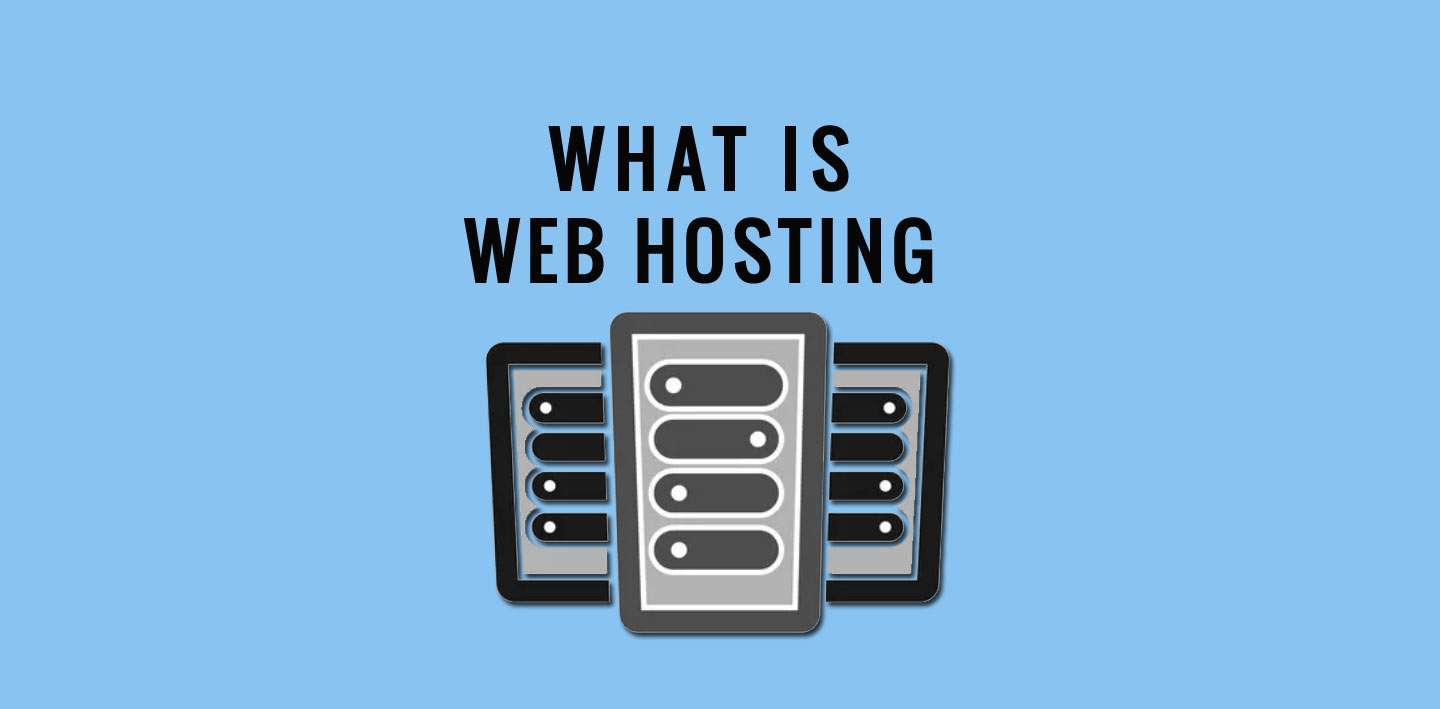 In order to publish a website online, you need a Web hosting. The Hosting stores all the pages of your website and makes them available to computers connected to the Internet. The domain name, such as "xyz.com," is actually linked to an IP address that points to a specific computer. When somebody enters your domain name into their browser's address field, the IP address is located and Web site is loaded from your Web host.
A Web host can have anywhere from one to several thousand computers that run Web hosting software, such as Apache, OS X Server, or Windows Server. Most websites you see on the Web are accessed from a "Shared Host," which is a single computer that can host several hundred Web sites. Larger websites often use a "Dedicated Host," which is a single machine that hosts only one website. Sites with extremely high amounts of traffic, such as Apple.com or Microsoft.com, use several computers to host one site.
If you want to publish your own website, you'll need to sign up for a "Web Hosting Service". Finding a good Web host shouldn't be too hard, since their are thousands available. Just make sure the Web host you choose offers good technical support and ensures little or no downtime. You'll usually have to pay a monthly fee that varies depending on how much disk space and bandwidth your site will use. So it's a good idea to estimate how big your site will be and how much traffic you expect before signing up for a Web hosting service.
Most web hosts offer different types of hosting so that they can serve the needs of different clients whether you want to build a simple personal blog or own a large online business and are in a dire need of an intricate company website.
Here are the most popular options available-
It's the best to start small and when your site reaches higher traffic numbers, upgrade to a more advanced type of plan. In any case, we're going to describe each one in more detail.

Shared Hosting is a type of web hosting where a single physical server hosts multiple sites. Many users utilize the resources on a single server, which keeps the costs low.
[affcoups id="4850″]

VPS Hosting is one of the most popular hosting services you can choose for your website. It uses virtualization technology to provide you with dedicated (private) resources on a server with multiple users.
[affcoups id="5381″]

Cloud Hosting is a type of web hosting which uses multiple different servers to balance the load and maximize uptime. Instead of using a single server, your website can tap into a "cluster" that uses resources from a centralized pool. This means that even if one server fails, another kicks in to keep everything running.
[affcoups id="6171″]

Reseller Hosting is a service provided by a web hosting provider that lets a person or business sell web hosting services with their own label. Whether you are a web developer, designer, or simply someone with dreams of owning your own web hosting business, reseller hosting gives you an opportunity to make money in the business of hosting websites.
[affcoups id="8546″]

Dedicated Hosting is an Internet hosting option in which a physical server (or servers) is dedicated to a single business customer. The customer has complete control over the machine, so they can optimize it for their unique requirements, including performance and security.
[affcoups id="5379″]
Conclusion
Hope above all the information are given is helpful for you. In summary, all the Web Hosting are the best, you can choose according to your desire and budget.