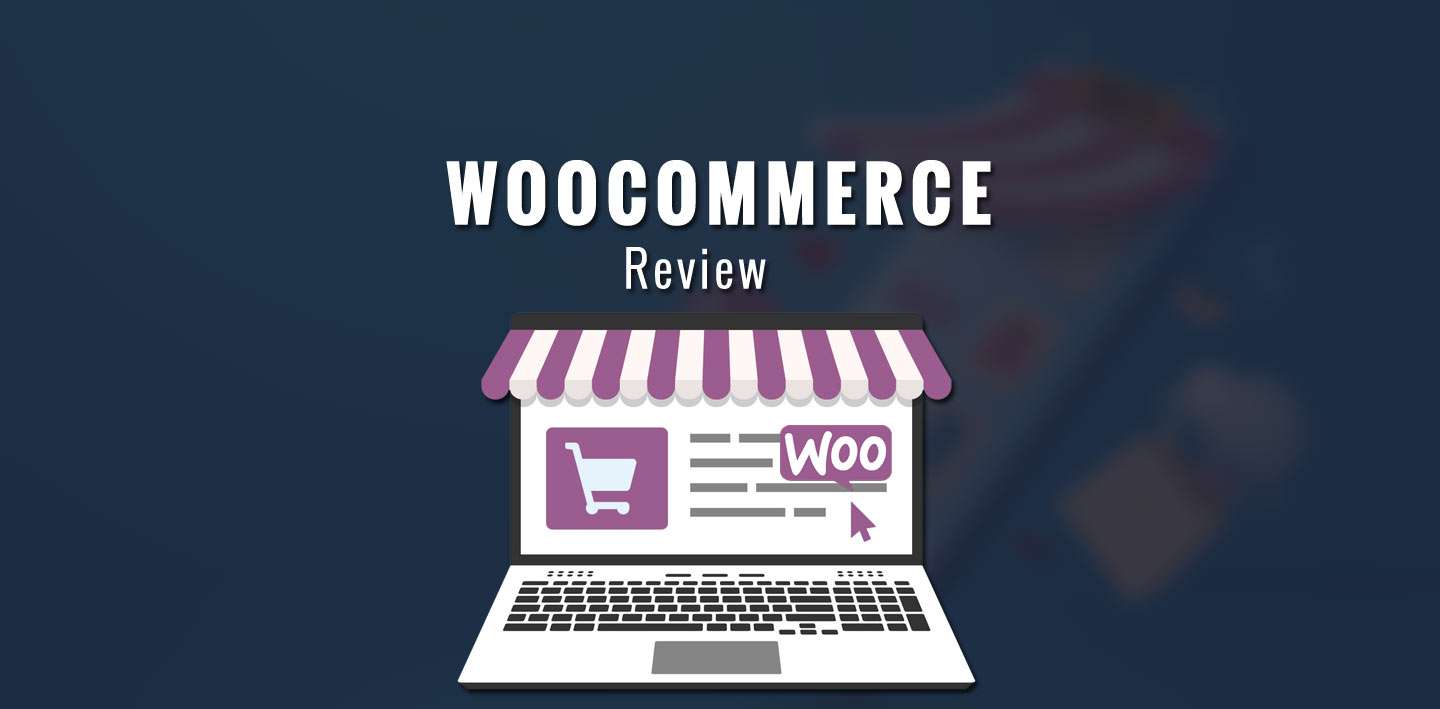 WooCommerce is an e-commerce plugin that works as an app for WordPress and helps businesses to convert their website into customer appealing online store. This has been popularized as an open-source solution that comes with countless features and customization options ranging from customer engagement, updating delivery status, inventory management, and more. Unlike Shopify, with WooCommerce, you are required to set your hosting, domain name, and security features separately. As of today, the community has more than 2 million website owners across the world.
Where WooCommerce Stands in Reviews
Ease of Use
When it comes to user-friendliness, WooCommerce stands in between simple and challenging. If you are technically sound, you will find WooCommerce mind-blowing, otherwise, you may require technical assistance to avoid struggling to build your custom online store. Adding products to your stores is fairly simple.
Themes and Design
The themes you choose will generate the basic foundation of the website as a customized store. As long as cost matters, WooCommerce themes offer a mixed experience. While it has 3 free themes for your choice, a variety of paid options are there. To customize the design of your theme, having knowledge of HTML and CSS code is important.
Ecommerce Features
When it comes to its e-Commerce features, with multiple features WooCommerce will definitely satisfy its users. The features include-
Payment Options – You can incorporate your online stores with multiple payment gateways including Amazon Pay, Square, Stripe, PayPal, Apple Pay, and others.
Promotions – You can consider discounts on individual products, discounts on overall cart cost, or provide free shipping.
Abandoned Cart – You'll be requiring an extension for it, which helps you send emails to consumers with a left shopping cart devoid of finalizing the deal and can regain such sales.
Tailored Checkout – It is possible for you to tailor everything right from editing the 'Place Order' text to setting a chosen contact system for customers.
Analytics – You'll own in-built reports on the number of site viewers, files downloaded, recorded clicks, and customers' locations while you can also install Google Analytics free of cost for getting greater customer insights.
[affcoups id="5384″]
Multi-currency and Multi-Channel Selling
Yes, not only with WooCommerce, you can sell your product across the world and sell in different currencies. Equally, you can sell your products via globally popular online retain marketplaces by paying a certain fees or sell through social sites that are absolutely free.
Pricing
Since it's an open-source solution, it comes free to install. However, you will be required to pay for certain features including Domain, Hosting, and Themes on yearly basis.
Extensions and Add-ons
You will definitely love the great choice of extensions and add-ons that you can expect from WooCommerce. The options include-
WooCommerce Tax – Get real-time rates and numbers for product tracking devoid of leaving your website.
Etsy – Helps harmonize your inventory system with this distinguished online marketplace.
Gift Cards –

You can generate and offer custom digital gift cards to your valued customers.

Jetpack – Enjoy free security insights that help keep your online store secure.
Shippo –

This add-on helps get discounts from globally acknowledged shipping carrier service providers.

WooCommerce Payments –

Through the WooCommerce dashboard, you can accept all payments securely.
Pros and Cons
Pros-
Countless Plugins – With a plethora of plugins, it helps you build a custom online store and reinforce your website with added functionality.
Fantastic for Internationalization – With WooCommerce, you can launch your online store website translated into as many as 24 languages, carry out multi-currency selling, and provide instant and auto shipping tax amended billing across the world.
Mind-blowing Payment Options – While fitted with PayPal and Stripe as in-built features, WooCommerce support all leading payment gateways comprising Amazon Pay and Square, through third-party.
Cons-
Complex to Use – Working with WooCommerce happens to be a bit challenging for non-technical or inexperienced users.
Conclusion
To conclude, as reviewed by us WooCommerce is worthy considering as a great platform to initiate your online store. You are recommended to consider all Pros and Cons, its uniqueness and add-on features before taking your final decision.