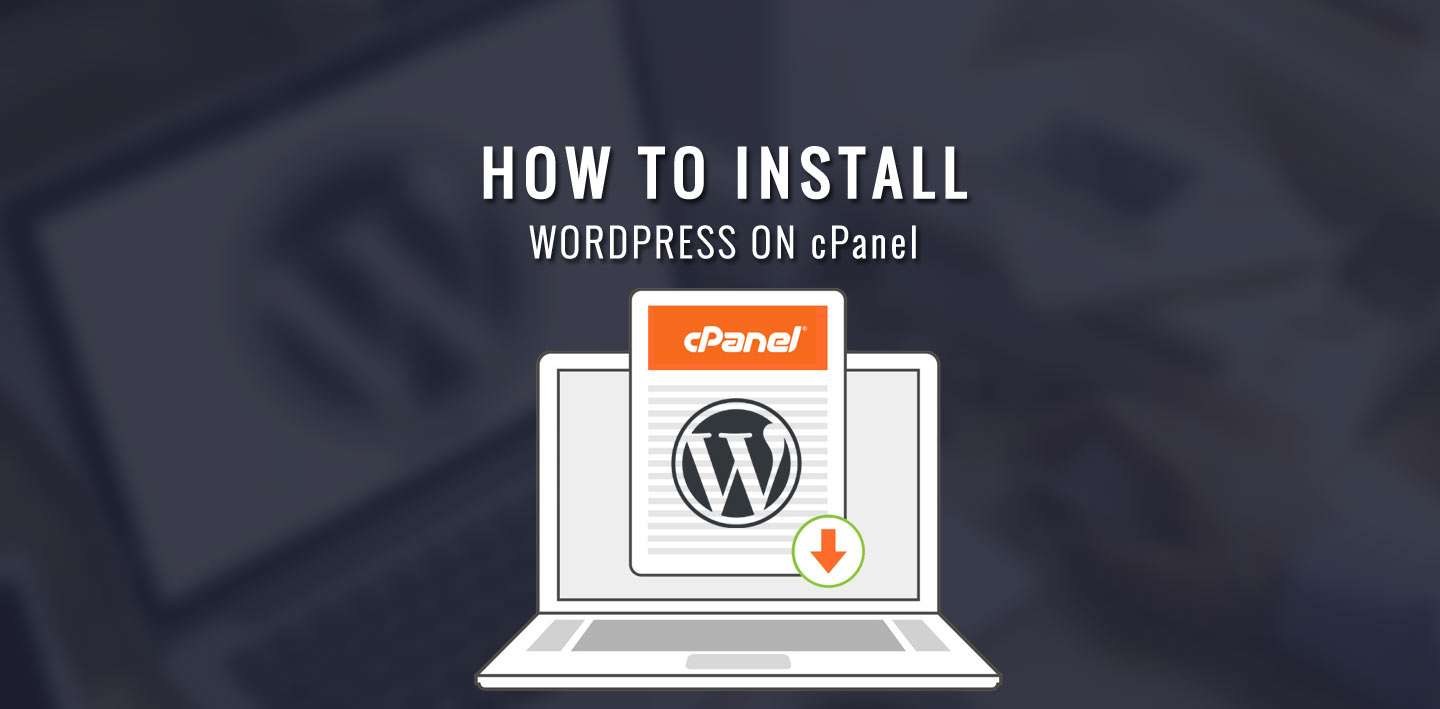 If you are creating a website for your business or just a personal blog, you must have come through the term WordPress. It is one of the largest and popular Content Management Systems (CMSs) across the globe and it makes your website creation a lot simpler. Most of the popular Hosting Companies or Providers offer you access to the cPanel interface through which you can conveniently manage your hosting accounts. Starting from WordPress installation, it also allows you to manage the domain names, database connections, email accounts, various important files, etc. that are required to create a fully functional website.
So, cPanel is an all-in-one solution that can make your online journey smoother and let you enjoy it without worrying about complex management. That's why this interface has gained so much popularity although there are some providers that create their custom interface. But, web designers always love to perform their tasks through the cPanel.
cPanel makes it easier for you to install WordPress through the File Manager icon present in the interface. Do you know How to Install WordPress on cPanel? If you are not sure about that, then this guide can take you through the right way.
Here, we will provide you a step-by-step guide on how to install WordPress on cPanel manually.
Keep reading to clear your doubts in this aspect!
Key Contents of How to Install WordPress on cPanel-
cPanel stands for the Control Panel and you may have seen this on your computer if you are a Windows user. What is the task of that Control Panel? Simply speaking, it allows you to manage the various settings of your computer like the display, sounds, etc. Similarly, cPanel of the hosting providers in an online Linux GUI makes it easier for you to manage the various settings for the creation of your online foundation through a website.
Without cPanel, managing the various important files, databases, email configuration would have been a lot difficult. Thus, this interface makes all these tasks easier just by clicking the different icons. Different hosting providers offer cPanel that is based on the same technology and helps you to perform all the tasks mentioned above and more. Hence, it has emerged as one of the most popular Control Panels in the United States.
There are 2 interfaces of cPanel which is the cPanel and the Web Host Manager (WHM) that are together combined making the server management a lot convenient.
How to Install WordPress on cPanel Manually?
The process of committing the WordPress installation manually is a lot simple and easy procedure. Let's start with the process. Step1: Visit the WordPress.org website to download the current version of WordPress. Save the zip file on your local machine.

Step2: Log in to your cPanel dashboard. You can check the welcome email from your hosting provider for getting the direct link for login. Or, you can also append':2082' or ':2083' depending on whether you are using HTTP or HTTPS version for your website. Then click on the File Manager icon.

Step3: From the File Manager window, you can click on the public_html link.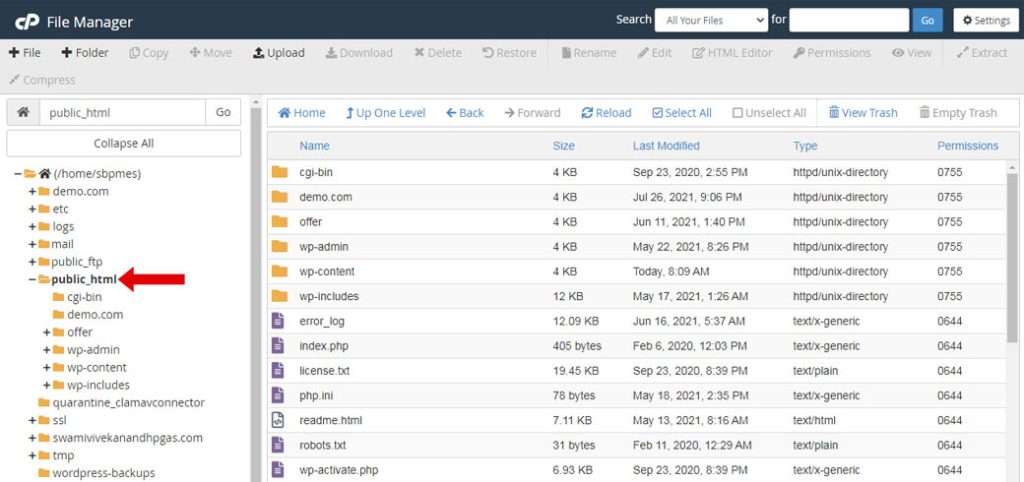 Step4:
There are 2 choices open to you for WordPress installation either in the
Root of your Domain name
or you can also
create a folder
if you want your website to be in a subdirectory. After that,
double-click the folder to open
it.
BASIC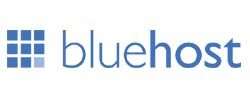 Get $7.04 off on Simple Starter WordPress plan
Start your first blog with the bluehost basic plan and get…Show More
Start your first blog with the bluehost basic plan and get a chance to host your website on web server with capacity of 50 GB SSD storage powered by unlimited bandwidth along with SSL secured free domain and build fast loading website with drag and drop website builder with 99.9% uptime performance at the cost of just $2.95 /month with 30 days zero risk purchase.
Show Less
Step5: Just click on the Upload link to upload the zip file of the WordPress that you have downloaded earlier. On the next page, either you can drag and drop the file or select the file through the button provided.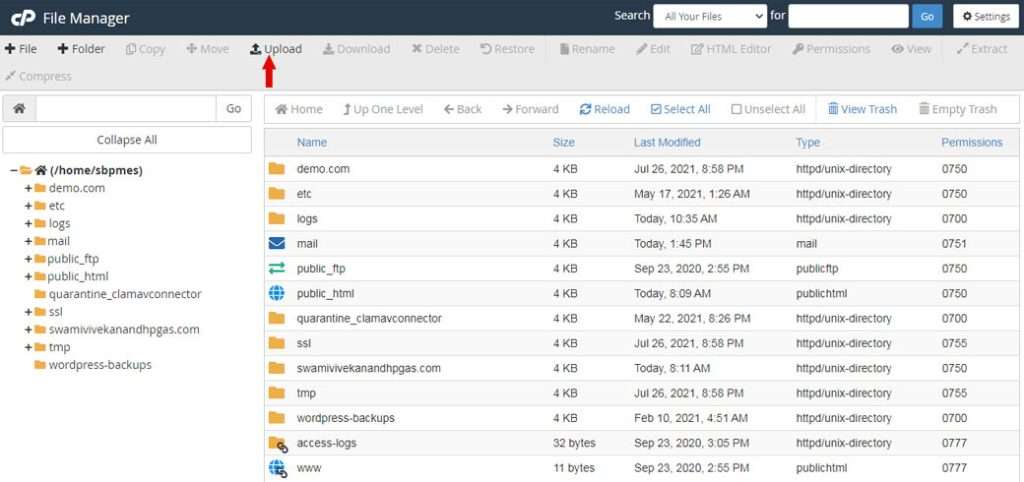 Step6: The progress bar below will start showing you the percentage of completion of the upload and it will turn green once 100% completed.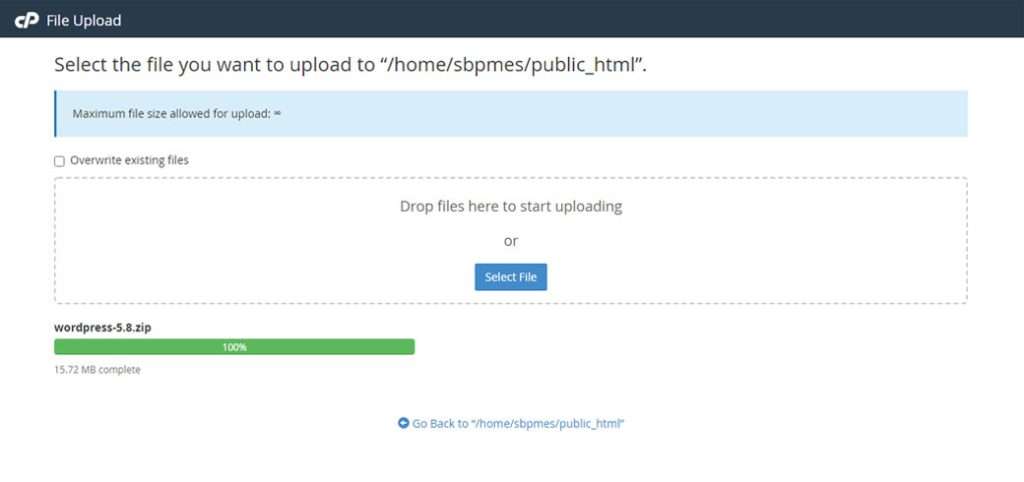 Step7: Click on the Go Back to the link below and then the Reload link to find your file there.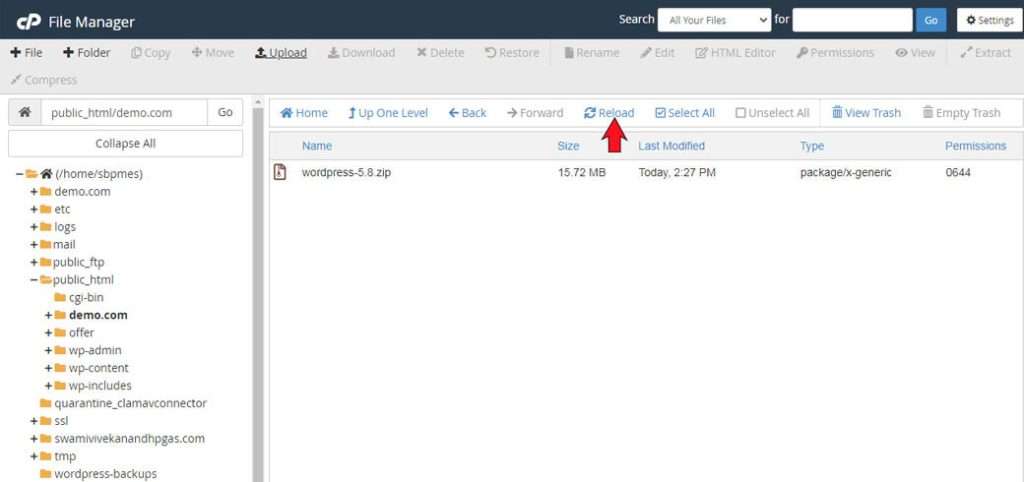 Step8: After that select that file and click on Extract that will show you a pop-up window asking for the path. Don't change the path and select the Extract File(s) button.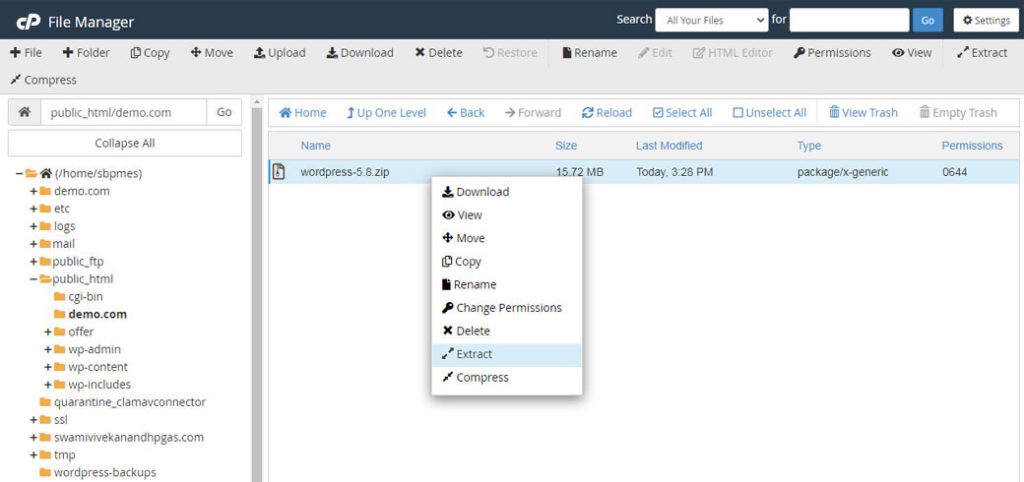 Step9:
Once you extracted it, the file will be in a folder named '
WordPress
'. Then, move the files out of that folder else you always need to
append WordPress
at the end of your website to open it. So,
double click the WordPress folder
to find all the files. Select all of them and click '
Move
' on the top that will open a pop-up window where you need to
remove the WordPress
from the path and click on the '
Move File(s)
' button.
70% OFF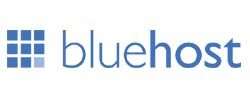 Get Bluehost Basic Starter Plan for Only $2.95
SAVE $7.04 per month on starting your First Website, and…Show More
SAVE $7.04 per month on starting your First Website, and get a chance to host your website on a 50 GB SSD Storage Server with unlimited Bandwidth and Free SSL Secured Domain with CDN at JUST $2.95/month instead of $9.99 per month.
Show Less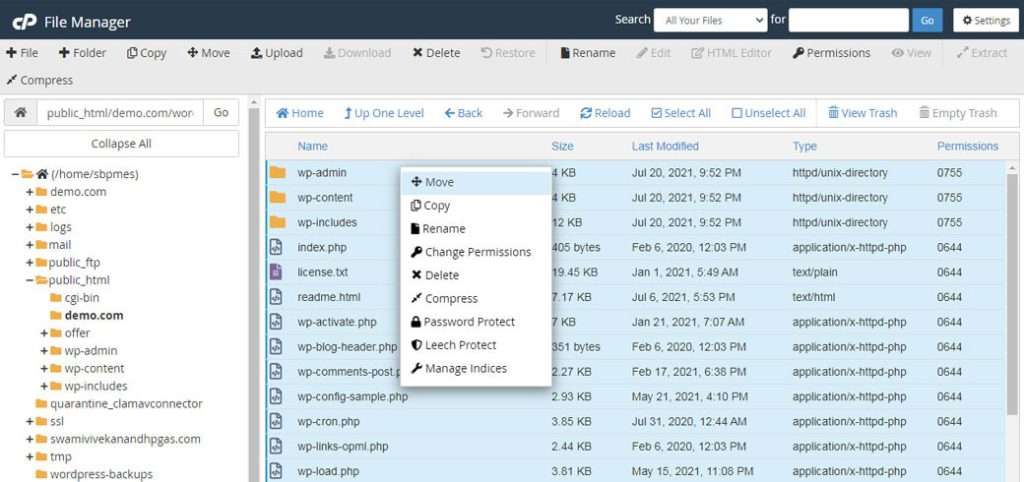 Step10: You can now see the files copied in the Root folder. Finally, you need to delete the WordPress folder.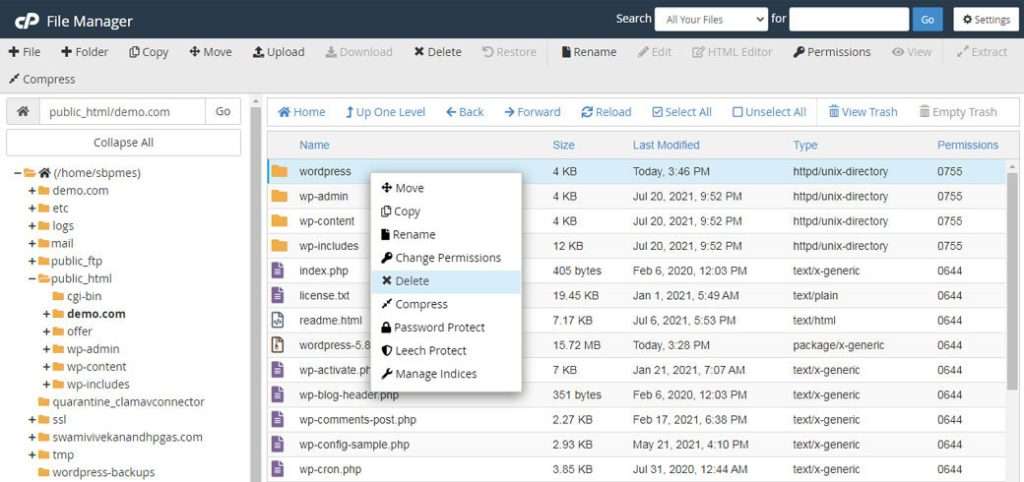 Step 11: Now, you need to hover over to the MySQL database Wizard icon where you need to put a database name and a database username and password.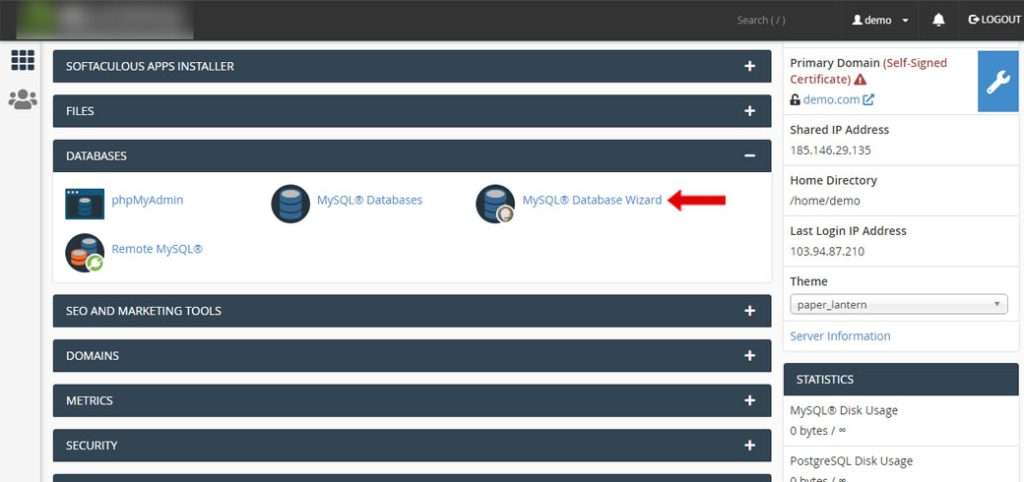 Following this, you need to click on the Create User button. Here, you will need to assign user to the database and assign permission for completing the database setup.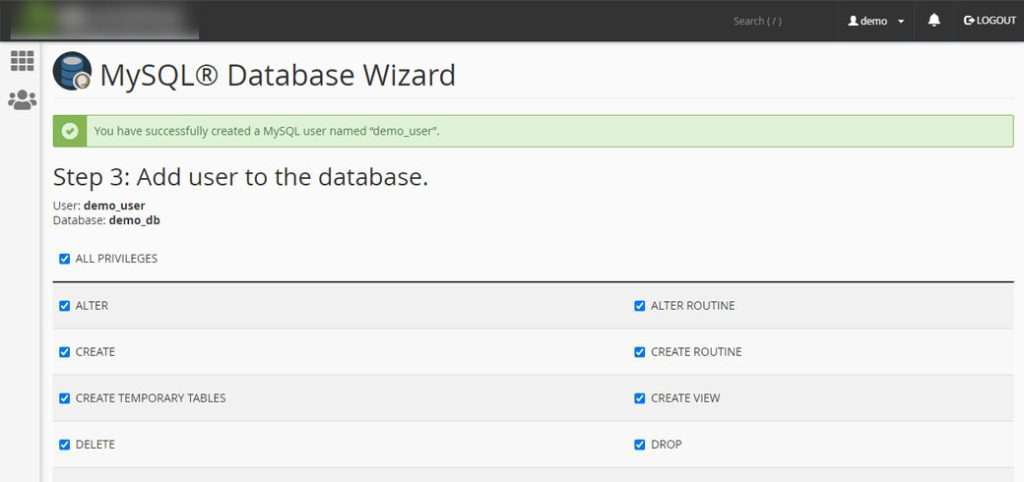 Step 12: In this step, you need to connect your database with the website for which you need to visit your website and select the language.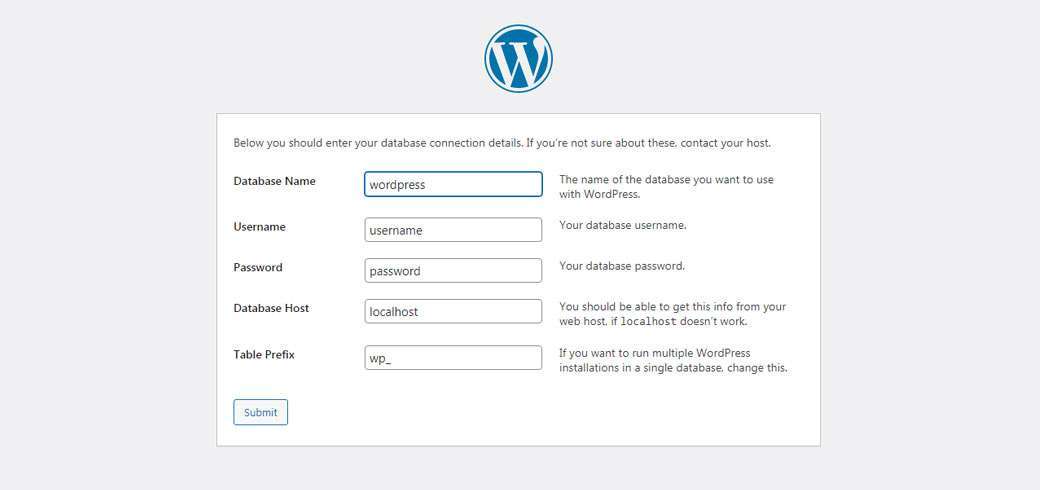 Next, WordPress will show you the various details you need to provide like the database name, username, password, host, and table prefix.
After filling in all these details, click the Submit button.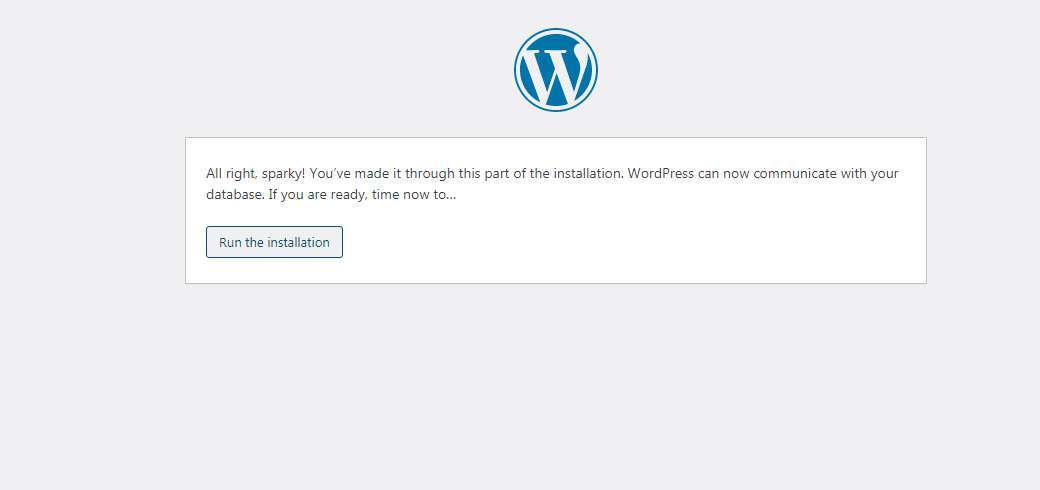 Step13: WordPress will show you a confirmation page of Success where you need to click on the 'Run the Installation button'.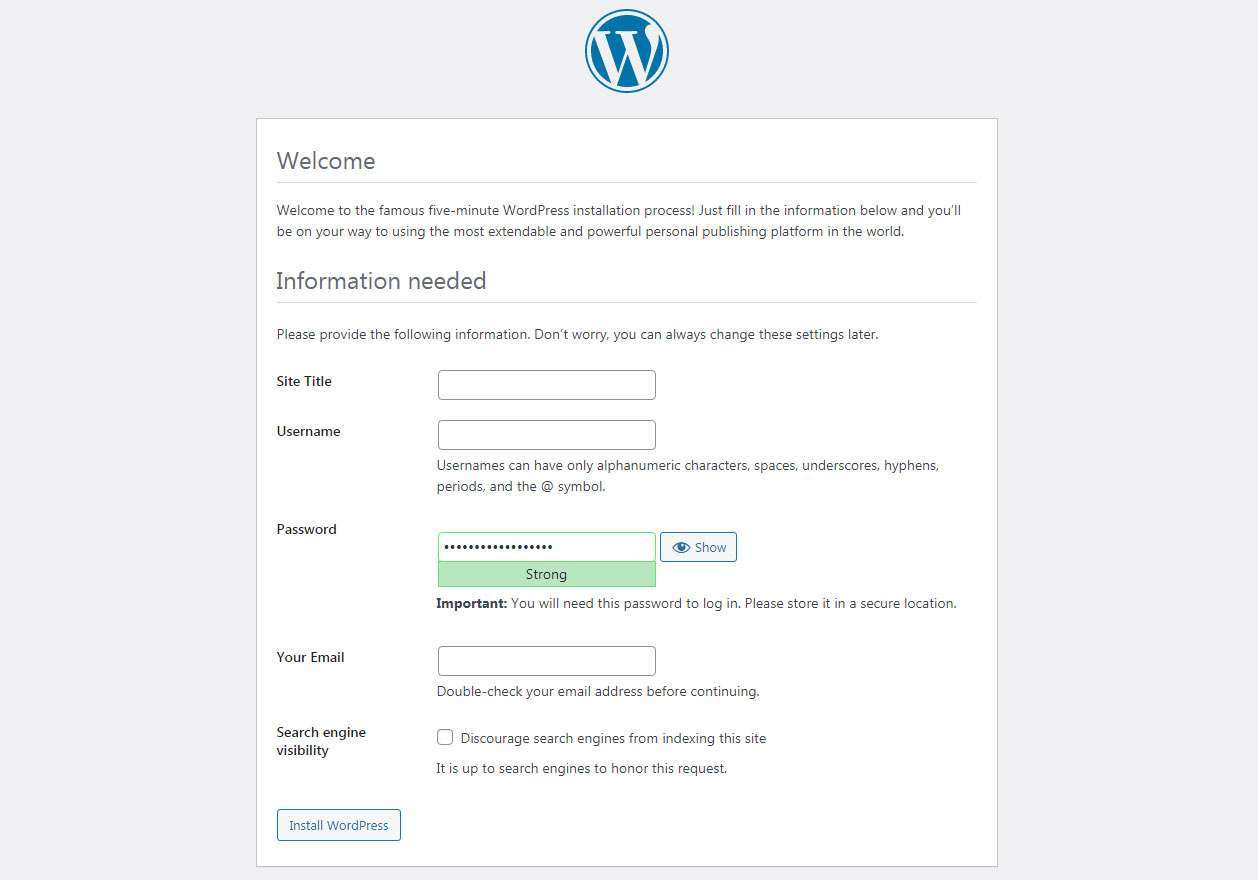 You will require putting the
admin username, password, Site Title, email address
on the next page and click on the '
Install button
' to finish your installation.
35% OFF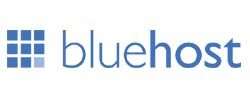 Get Upto 35% OFF On Bluehost Reseller Hosting Plan.
In this plan, users will get unlimited websites to operate with a 100 GB SSD Disk Space…
Show More
In this plan, users will get unlimited websites to operate with a 100 GB SSD Disk Space and 2000 GB Data Transfer limit with Unlimited professional emails. In addition to that, users have 140 cPanel account options and a free SSL certificate with free WHMCS. All these services are available at just @ $28.99 /month for 3 Years.
Show Less
That's it; your WordPress installation is done!
Hope you have found this guide on How to Install WordPress on cPanel interesting and helpful. We have kept it simple so that you do not face any sort of difficulties while installing WordPress. Just follow the steps and it will hardly take around 20 minutes to do the installation and thus enjoy starting with the WordPress to build your dream website.